Quench Your Thirst:
Exploring Central Florida and Ocala's
Beverage Vending Oasis
We at DAC Total Refreshments strive to revolutionize the experience that comes with beverage vending in Central Florida and Ocala. Our mission is to offer a diverse selection of renowned brand options to customers with a particular emphasis on timeless, classic beverages. Our customizable service, dedicated team, and modern high-tech vending machines make for a quality beverage vending service.
Convenvience and unwavering quality
Beverage vending
customized to you
We tailor our product offerings to cater to your preferences, exclusively featuring well-known, top-selling brands.
Cutting-edge break room technology

Our modern vending machines accept mobile payments, credit cards, and more
Remote inventory monitoring allows us to check your inventory levels before leaving the warehouse
Encourage healthy options in your break room
Achieve your corporate wellness goals by collaborating with us for your beverage vending machine needs. We can work in tandem to create a customized beverage selection that will encourage healthy lifestyle choices in the workplace.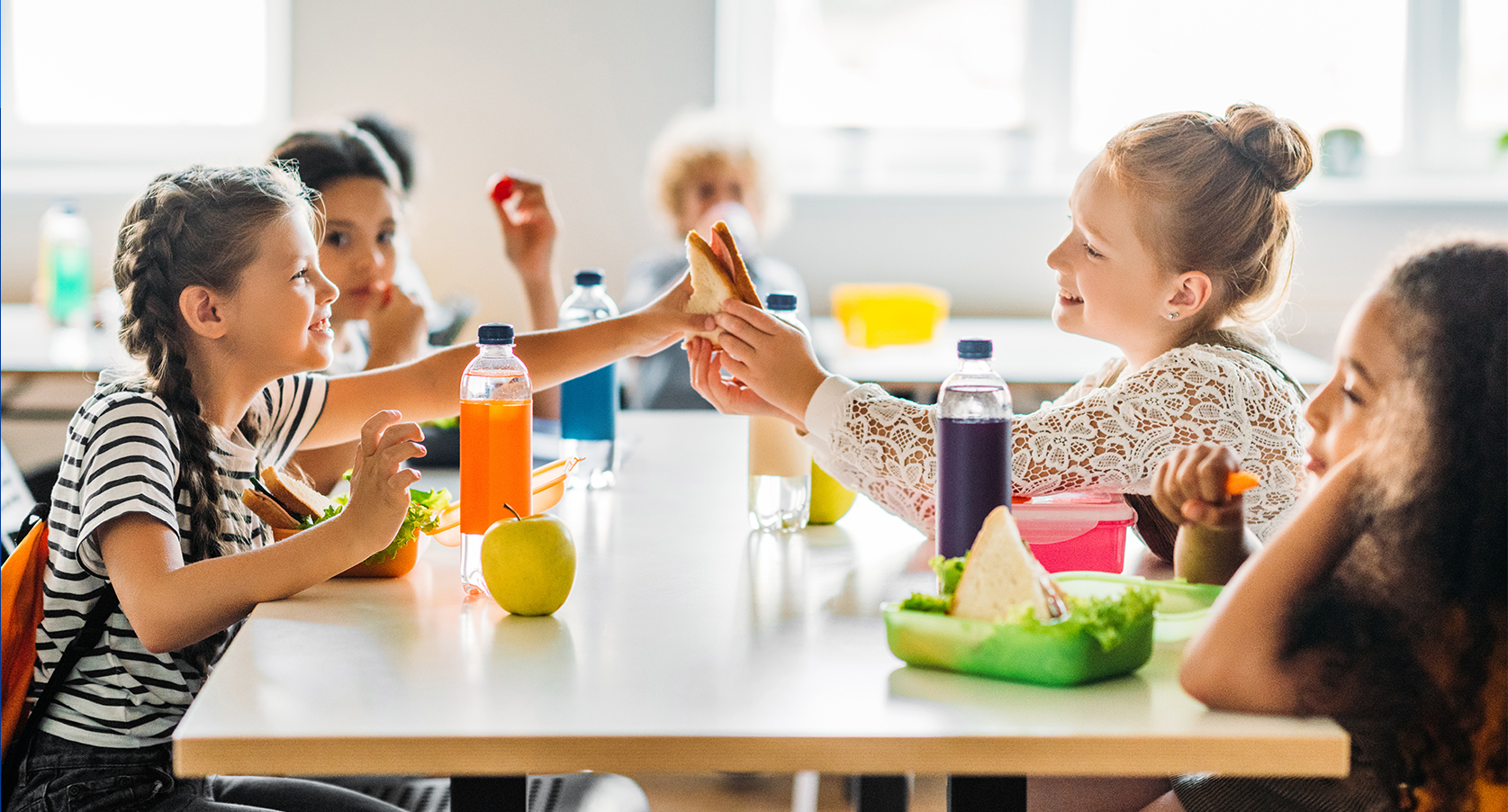 We have been serving schools for an extensive duration, accumulating vast expertise in delivering wholesome beverage vending alternatives. Reach out today to discuss traditional and healthy beverage vending options
for your school.
Add extra perks
with subsidized beverage vending
Customize your employee benefits package as well as your beverage selection with subsidized vending! This gives you, the company, an opportunity to cover part of the cost of your beverage selection, making it more affordable for your employees.