Add Extra Benefits to Your Central Florida, including Ocala Break Room with
Subsidized Micro-Markets
With a subsidized micro-market employers choose a specific selection of items to be offered at a reduced cost or cover all costs by making items free to employees. Within the micro-market, open 24/7, employees can access hundreds of products including fresh foods, frozen foods, snacks, beverages, and more. This self-sufficient amenity will relieve your Central Florida, including Ocala office from the burden of staffing, managing, and maintaining it, enabling you to concentrate on your core business.
What is a Subsidized Micro-Market?
Why Consider a Subsidized Micro-Market?
This extra perk in a benefits package can make the company more competitive in the job market.
The items and subsidies are completely customizable. One option for businesses includes subsidizing healthy items to promote corporate health and wellness goals.
A company in Central Florida, including Ocala can easily upgrade from subsidized vending services to a subsidized micro-market.
Save Time and Money
Employees can stay onsite for refreshments, save money due to the subsidy, and enjoy both traditional and healthy options throughout the day.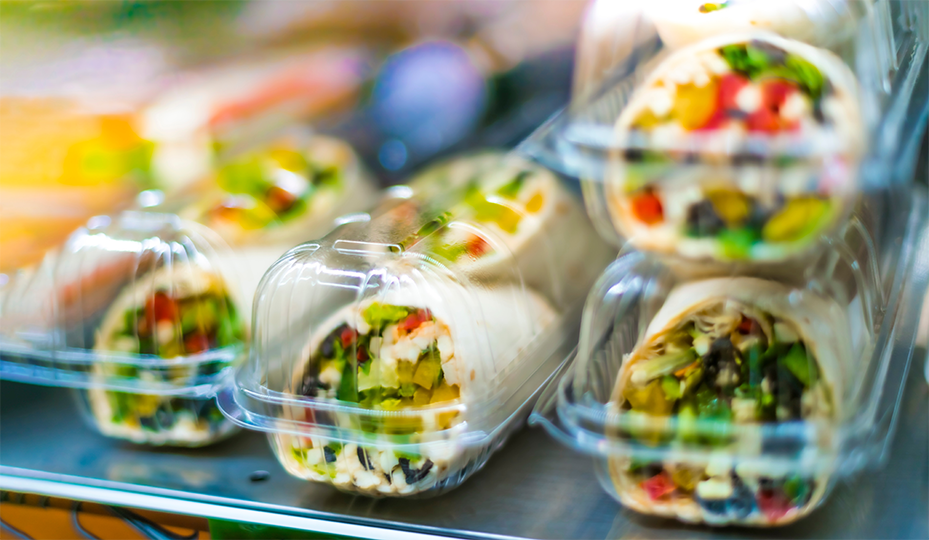 Improve Workplace Culture
Increase employee satisfaction, morale, and productivity with a collaborative space onsite where employees can refuel and connect with coworkers.
Convenient Self-Pay Kiosk
Employees can pay for products at a self-serve kiosk with their preferred method of payment including cash, credit card, or mobile wallet. This self-pay kiosk and security cameras make the experience safe, easy, accessible, and affordable for everyone.