Healthy Snack Vending Options
in Central Florida and Ocala
Whether your employees need sweet, salty, or savory, we've got your back. Over the years, we have accumulated vast expertise in delivering wholesome snack vending alternatives in Central Florida and Ocala. That's why we've become a one-stop shop in the snack vending industry, so you don't need to complicate things with mix-and-matched break room vendors. With simple operations, modern technology, and desirable benefits, we provide a convenient and effortless experience in the break room.
Snack Vending
Options for
Every Craving
Delicious Benefits With Snack Vending in Central Florida and Ocala
Customize your product selections with healthy choices to maximize your snack vending experience.
Employees can stay energized and engaged throughout the day with quick snacks onsite.
When employees stay in the office during their refreshment breaks, they can save time and money.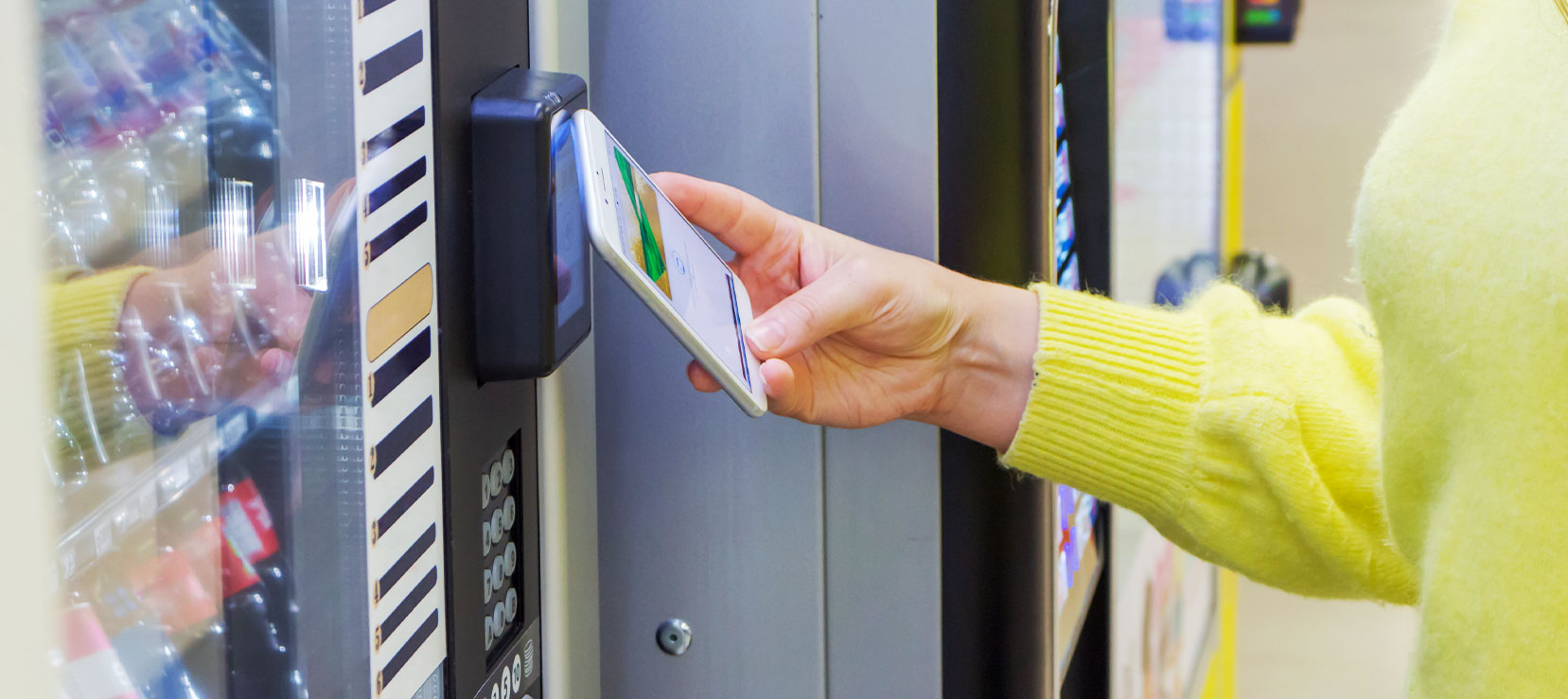 Our modern snack vending machines readily accept a variety of payment methods, such as mobile payments, credit cards, and even cashless options like Google and Apple Pay. Integrated with smart sensors, these machines are equipped to accurately dispense products or provide an instant refund if necessary. We also utilize wireless technology to track your inventory, so you never run low on the snacks you love.